Lyrics by Michael J. Svigel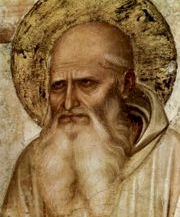 (To the tune of "Rudolf the Red-Nosed Reindeer")
 ________
Papias the outcast Father
Was a bishop once revered,
'Til those in later ages
Had his reputation smeared.
_______
All of the later Fathers
Said he had is doctrine wrong.
They never seemed too bothered
That he was ordained by John!
_______
They didn't care what he believed
About the Trinity.
They just prattled without end
About his view on the Millennium.
_______
Now all the Premils love him.
But we'll have to wait and see
Whether the coming Kingdom
Is Amil or Post or Pre!